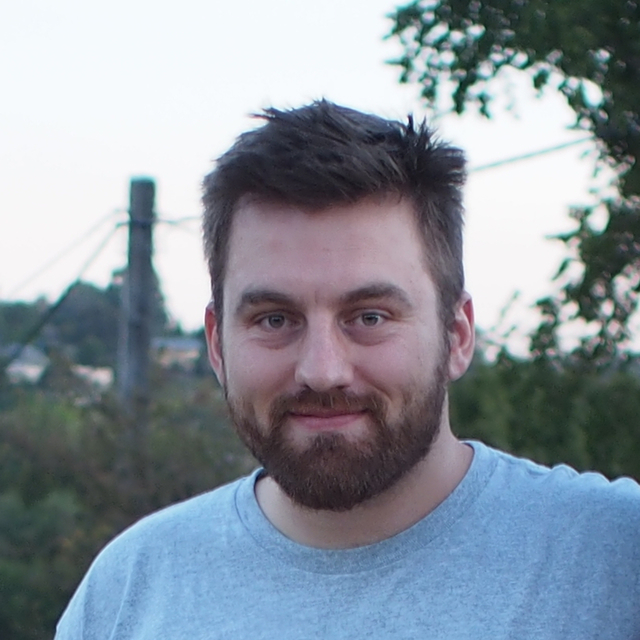 About
Adrian is a web developer, who currently resides in Melbourne, Australia.
He specialises in web development. His technologies of choice are primarily PHP/MySQL, javascript and that familiar combination of HTML5 and CSS.
Adrian also skateboards, makes some attempts at photography, has a borderline addiction to bad music and loves his son Jasper.
Get in touch
You can reach me via email here
Elsewhere
Below are some of my favourite places around the web where I maintain a presence.
navitronic
My infrequently updated blog.
twitter
Moaning.
instagram
A collection of phone snaps from the past few years.
flickr
A more diverse collection of photos I have taken since 2005ish, on something of a hiatus.
facebook
If you know me, you know the drill.
pinboard.in
A collection of sporadically updated links that I might refer to later.
rdio
I like Rdio.
last.fm
See my music listening habits.